Wow. Life hit me full force this month with a rough math class & trying to juggle everything I've got going on currently, so I got a bit behind in the things that I normally do here, apologies!! But thank you for sticking with me through it all <3
Over the course of this month we've been lucky enough to feature the fantastic debut authors Nicholas Nash and Lucy Mihajlich. They were both gracious enough to answer some questions for interviews which was very fun to be able to do! You can read Nick's here and Lucy's here. If you're interested in finding more out about their books, you can read my review of the mystery/thriller The Girl at the Bar and my review of Interface too!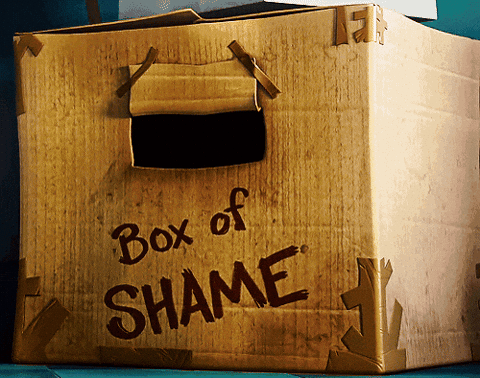 January was a month of plentiful books! My "book haul" consisted of about 25-27 books and I have to say that once I started pulling these out for yesterday's IG pic I immediately invoked a February book buying ban! The worst thing is that this isn't even all of them. To be fair, some of these I was given so they weren't all purchases…regardless, next month I have 4 books to review & school straight through. At least ACOWAR isn't coming out until May hehe, I'd break any ban for that bad boy!!
It was an exciting morning over on our Bookstagram today! We used a random number generator to choose the winner of our 800 follower giveaway for a copy of Interface, The Girl at the Bar, and The Triumph in Me (review to be posted next week!) and we had a great turn out! There were over 40 entries, unfortunately most of those didn't complete all of the steps or were giveaway/spam accounts and thus were automatically disqualified. There were a total of 18 remaining accounts (including the blog entries) and our winner was the dear Laiza Baral, or @laizareads over on IG!!
Next month we will be featuring some exciting books and authors, as well as some really fun features and giveaways! So if you haven't yet, hit that follow button or enter your email address to receive our updates & keep an eye out for some great content to come!
---
What books did you snag in January and which are you most excited to read?
---