Hi everyone! I just can't believe how long it's been since I've posted here on the blog, which makes me so damn sad. I'd like to list off a bunch of excuses, but the fact of the matter is that I've been very busy and when I have down time, I'm exhausted so I sleep.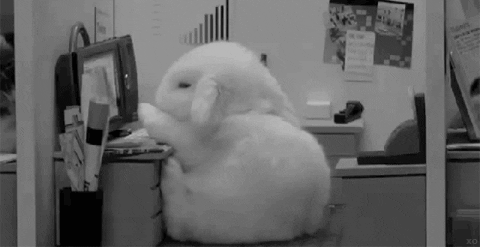 Not only have I fallen behind on book reviews (shoutout to all the publishers and authors, so sorry!) but I've fallen behind on reading in general. Life problems, right? I miss it, but lately I've felt a pull toward starting to write again. I don't mean nonsensical blog posts or a 600 page novel, just writing in general. I do it for school, which I despise…(*cough* in-text citations can suck a toe) however I have always had a great imagination and feel like writing fiction/fantasy is something I'd really like to start up once again.
The problem is…
I'm not sure where to start.
So, my post today is a call to all writers and readers out there who might possibly see this cry for help & be willing to reach out to me and either provide some writing tips, inspiration, or direction (i.e. a great blogger who has some insight, or a website you go to for reference, etc.) on where I should go from here. I don't have a lot of time on my hands at the moment, so this is a passive thing that I want to pursue. Come November I will be finished with school (YAY! I'll be a graduate with my BA – finallyyy) and I'm hoping to have much more time on my hands. Free time that will allow me to try new things, and chase a dream that I haven't considered in quite a few years.
I understand that this is a bit vague, so I'm hoping that there are writers out there who have been where I am right now and might have an idea of where I'm coming from. I have the inspiration to start writing again, I just lack the direction. Here, allow Captain Mal to display my reaction to the computer screen when I attempt to sit down and start writing…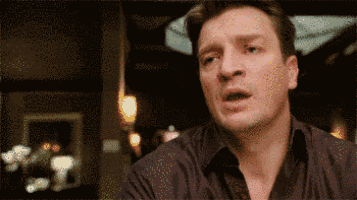 Does that clarify anything? Well, hopefully this post is not going out in vain. If you have any advice for a new writer, PLEASE comment below or even email me directly at thebibliolife@outlook.com to reach out privately.
This is nerve wracking to me since I don't normally ask for help, but there are so many incredible authors and creative people out there…I'm just hoping this hits home with someone.
THANK YOU!