Hello everyone! I cannot believe that it's been nearly 3 months since I've posted here. I have quite a few updates since my last appearance…some are regarding life, this blog,  and others are in lieu of what's been happening with my reviews plus what is to come.
Skip to the end for a summary!
As of November 1st, 2017 I graduated with my BA in Communications from SNHU online and I've also been working a new job locally to save up a little nest egg for my future. The last couple months of school were crazy so [obviously] my blog has seen the short end of the stick. I am now working to save money and my plan is to relocate sometime in the new year to begin my career with a company that I can pursue work in the Social Media Marketing/Editorial field!
Since I started reviewing here on the blog last autumn, I've had trouble remaining consistent in posting and over time have become much more focused on my "Bookstagram" account via Instagram. I now spend most of my time posting bookish pictures, chatting about books, and connecting with other readers like myself there. I've also transitioned much of my reading to my Kindle, and with that transition have been focusing my reviews to platforms like Goodreads and Amazon. Hence, why no recent reviews have been posted here. I have some ideas and will be implementing changes over the course of the next few months.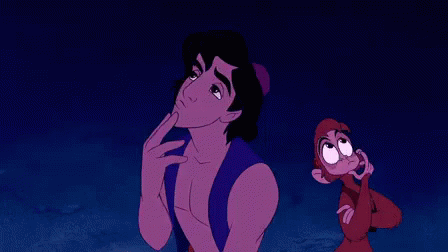 My blog isn't going anywhere! Continue reading "Blog Updates, Review Policy Changes, & More – Info for 2018!" →